Oakville Real Estate Lawyers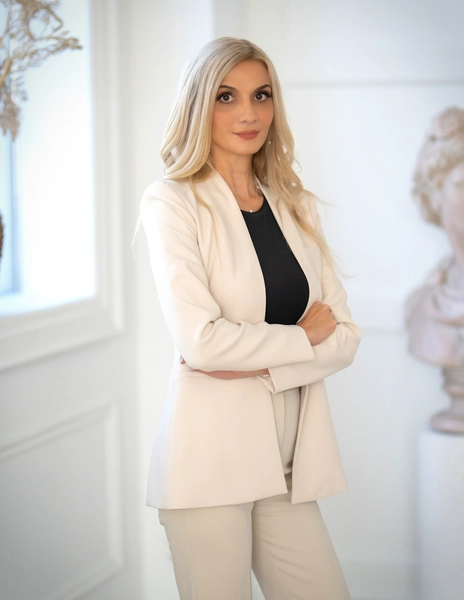 At Beffa Law, our real estate lawyers and staff in Oakville Ontario are committed to guiding our clients through their real estate transaction while protecting their interests.
Our legal fees and closing costs are discussed upfront, and  Monica Beffa (L.B., J.D.), together with our real estate clerks always keep our clients informed throughout the closing process.
Whether you need assistance navigating complex residential real estate scenarios, negotiating leases, or other related legal matter, our experienced team is here to provide tailored support and guidance. Our aim is to provide our clients with a simple and transparent experience during the buying or selling process.
If you're looking for a reliable real estate lawyer in Oakville who can assist you with any aspect of your next real estate transaction, contact us today at Beffa Law!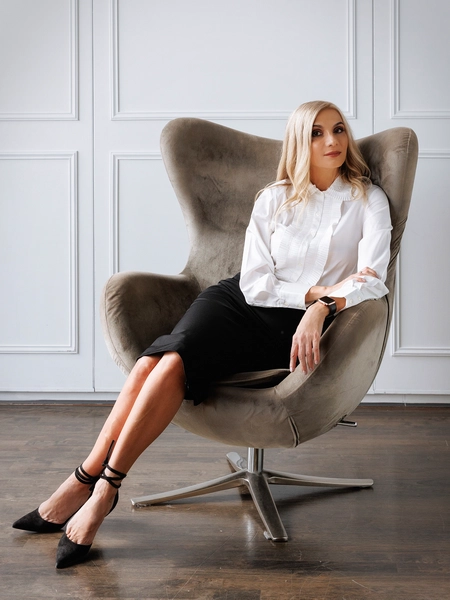 At our law office the goal is to ensure that all of our clients know their closing fees from the start, so there are no unexpected financial surprises. We provide a detailed breakdown of our legal fees and review all potential costs associated with a real estate transaction and will explain each line item so our clients fully understand the entire process and can make informed decisions.
We believe that this type of transparency is invaluable to our clients—it allows them to have a clear understanding of all expenses before signing any contracts or agreements. This gives them the knowledge they need to stay within their budget and plan ahead for any additional costs that may arise during the transaction.
In addition, knowing closing fees helps reduce stress in what can be an already stressful situation. Our clients are able to fully anticipate the end result and feel confident in the decisions they make throughout the process. With Beffa Law, you can rest assured that your closing costs will always be explained in full detail from start to finish.
At our law firm, we are dedicated to providing each of our clients with comprehensive legal counsel tailored to their individual needs. We have years of experience in estate planning and business law, allowing us to provide the knowledgeable advice you can rely on. Additionally, our services cover family law practice, which assures that your family matters are handled with the utmost sensitivity. Our firm's commitment to excellence has resulted in our professionals being referred back again and again for other legal services.
Purchasing or selling a home can be an enormous undertaking, often demanding a great deal of effort and time. With that being said, we proudly offer our clients exclusive "after hours" appointments to fit into whatever schedule they may have. These meetings can be conducted over the phone, in person or via Zoom video meetings. This option is designed to offer convenience and flexibility at our customers fingertips!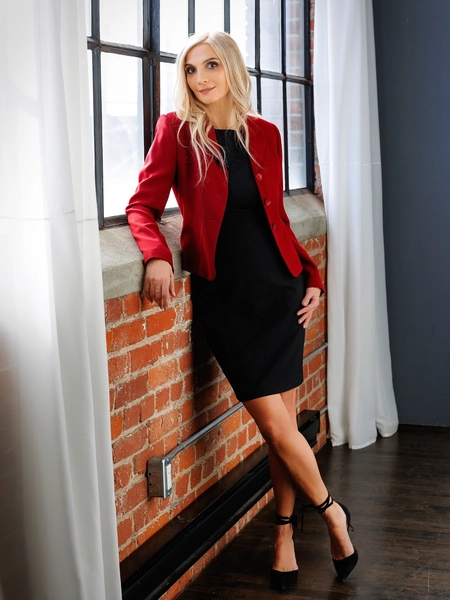 Additional Real Estate Services
Review of Agreement of Purchase and Sale
Assignment of property
Survivorship applications
Learn More From Our Blogs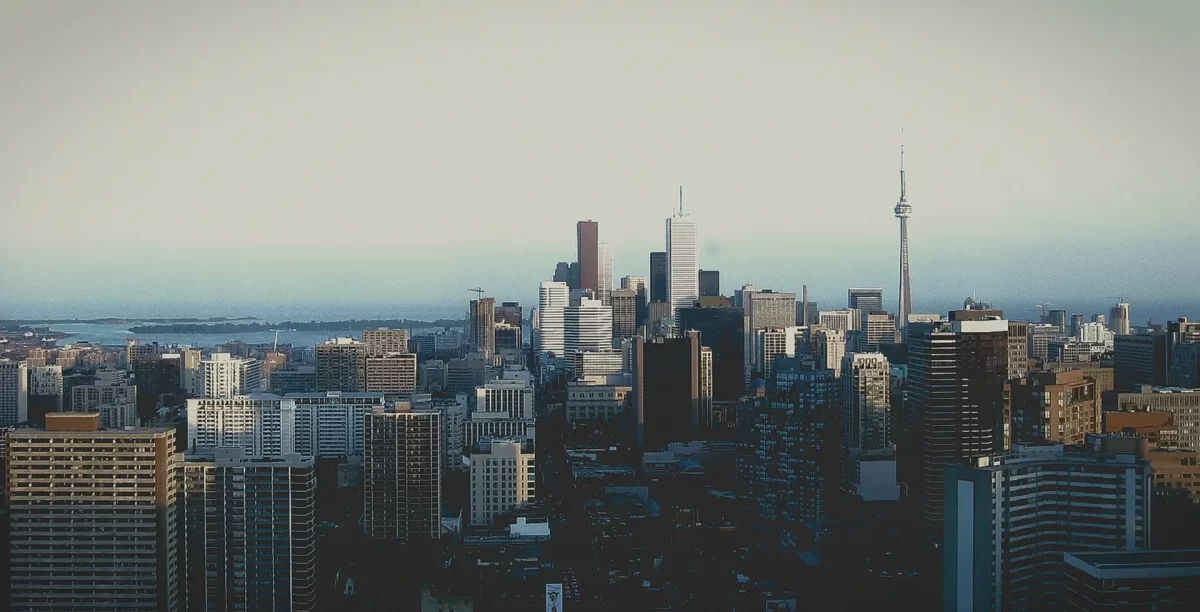 With stricter mortgage rules and aggressive real estate policy stances, many...
Read More