Beffa Law is a respected and recognized Toronto Area law firm, which offers its clients professional legal representation  in a variety of areas of law such as Business, Immigration, Wills & Estates, Privacy, Family Law.
Recent Blogs
We offer our clients fresh perspectives and relevant legal insights.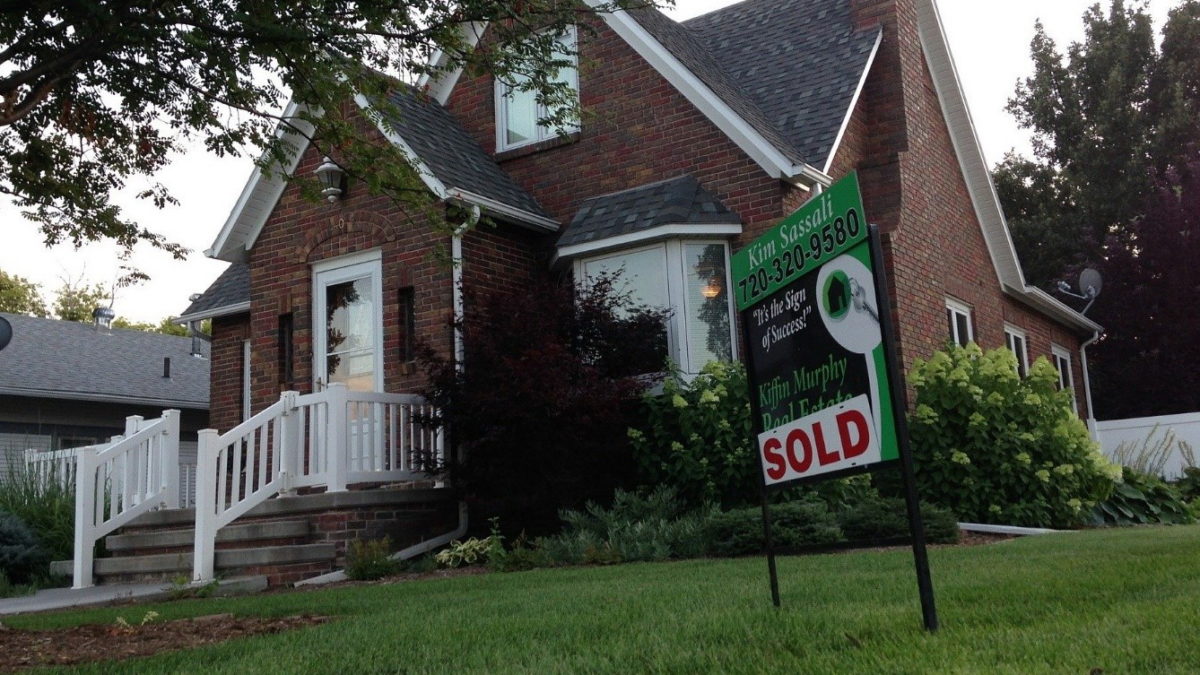 by Monica Beffa
When should I contact a Real Estate Lawyer regarding purchasing a home? As soon as possible. Once our firm is involved, we can start working to protect...
Read More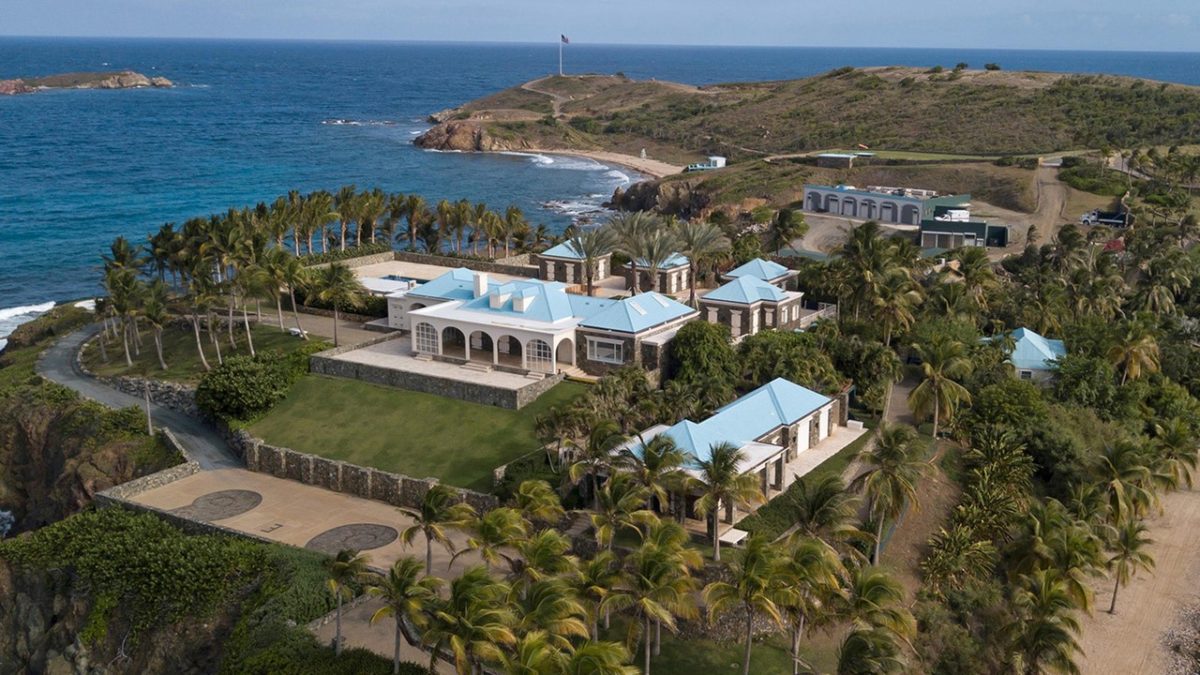 by Monica Beffa
It's not clear whether Epstein had a Will, and even if he had one, it probably wouldn't have made the case any easier. But, for the rest of us, ordinary...
Read More