We just close an eviction for a home in Burlington this month. Beffa Law provided outstanding professional service, approachable, and thorough. The best lawyer that we had for our difficult case. Worked patiently to resolve our case in minimal time possible. We would highly recommend to anyone who finds themselves involved for the first time in the same case.
Landlord and Tenant - Google Review
Client
Excellent and professional work. Communication was easy and fast.
Real Estate - Google Review
Client
We are very grateful to Monica for her assistance with our wills. She was highly professional, attentive to details, patient, no matter how many questions we had along the process – and we did have tons. Heartfelt thank you!
Wills and Estates - Google Review
Client
I highly recommend Monica, as her expertise gave me peace of mind and my case was solved without any additional interference. She is firm when it comes to the case, yet friendly and patient when you talk to her. I will be looking for her help in the future!
Consultation - Google Review
Client
Beffa Law is a respected and recognized Toronto Area law firm, which offers its clients professional legal representation  in a variety of areas of law such as Business, Immigration, Wills & Estates, Privacy, Family Law.
Recent Blogs
We offer our clients fresh perspectives and relevant legal insights.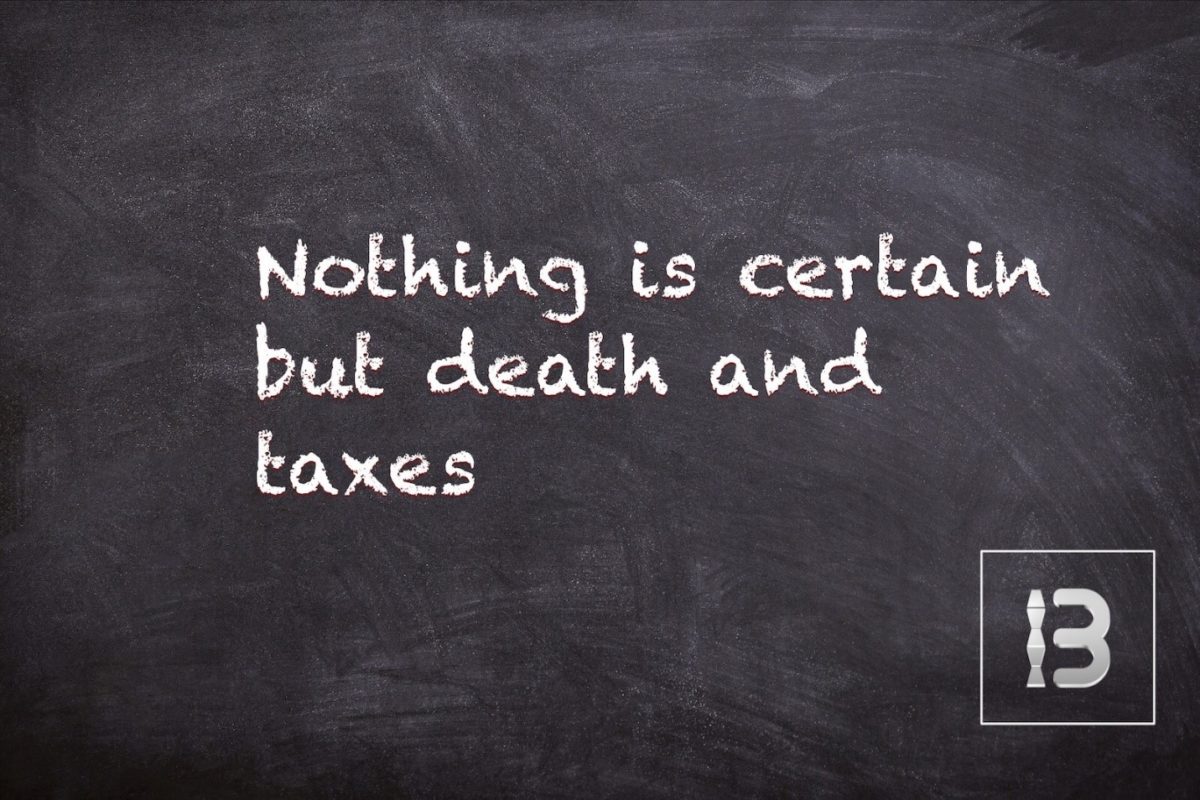 by Monica Beffa
1. There is no inheritance or death tax in Canada In Canada, there is no inheritance or death tax levied on the beneficiaries; the estate pays any tax that...
Read More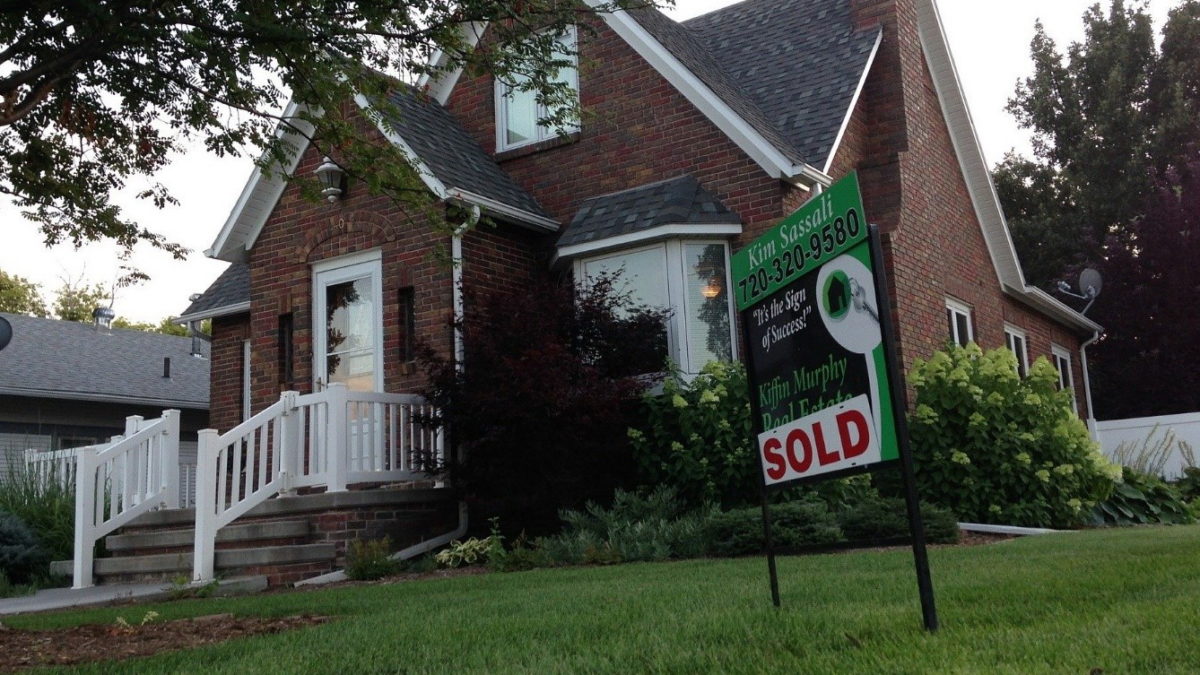 by Monica Beffa
When should I contact a Real Estate Lawyer regarding purchasing a home? As soon as possible. Once our firm is involved, we can start working to...
Read More