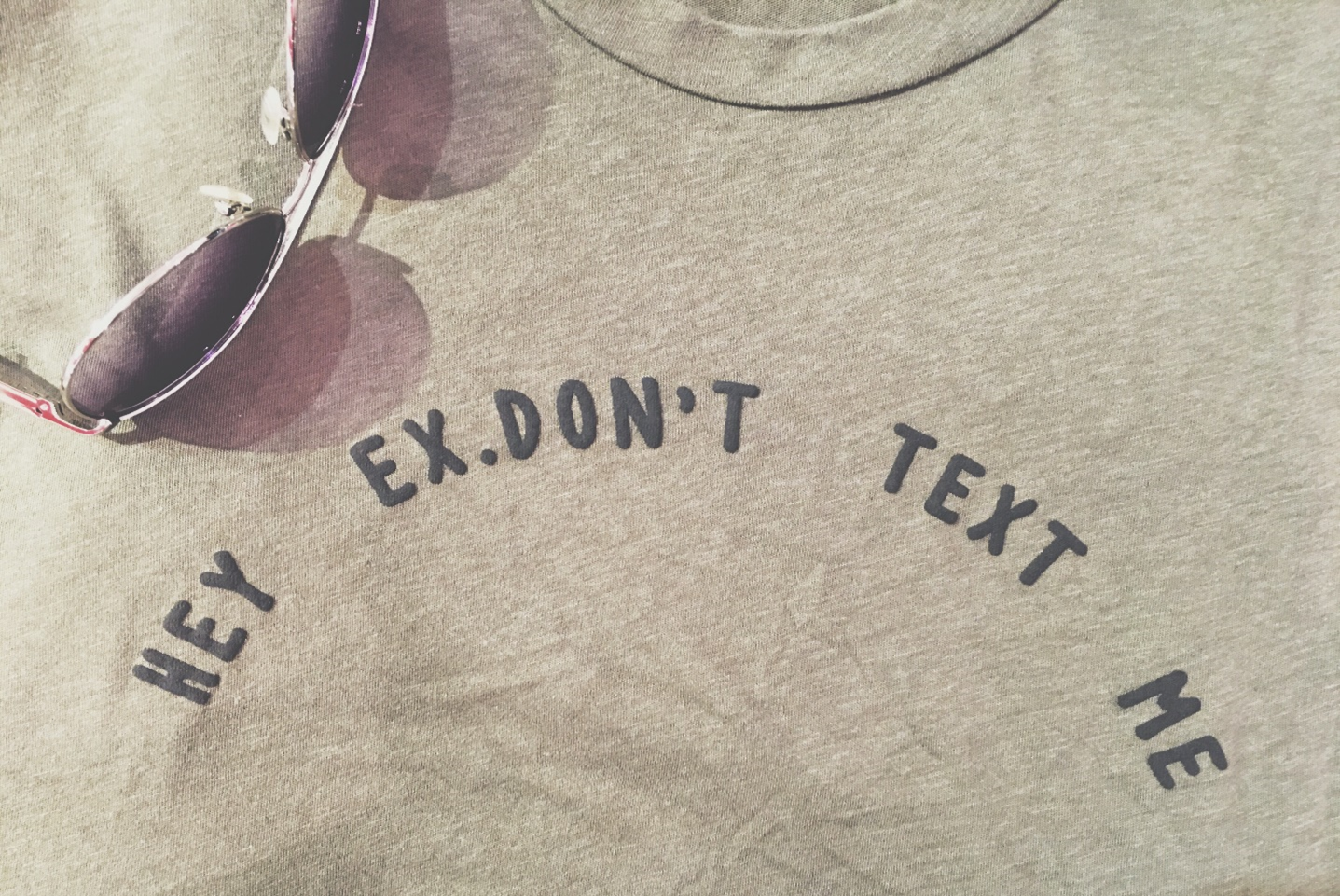 by Monica Beffa
A divorce is a stressful experienceto go through, even when there is an understanding between the parties. Couples must divide fairly the matrimonial assets that they have accumulated in the time spent together, such as joint bank accounts, real estate properties, and pensions. They also have to settle on matters related...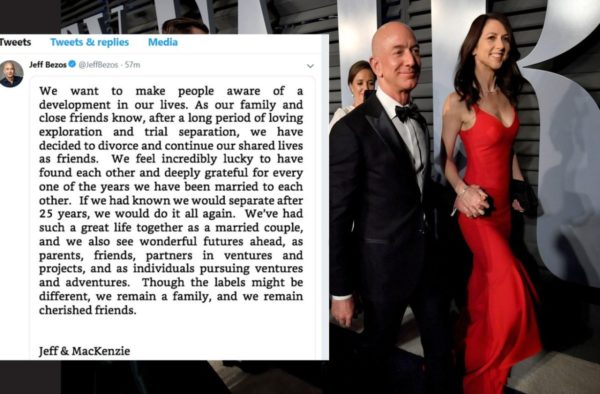 by Monica Beffa
According with as survey of the American Academy of Matrimonial Lawyers, half of divorce lawyers cited an increase in postnuptial agreements in recent years.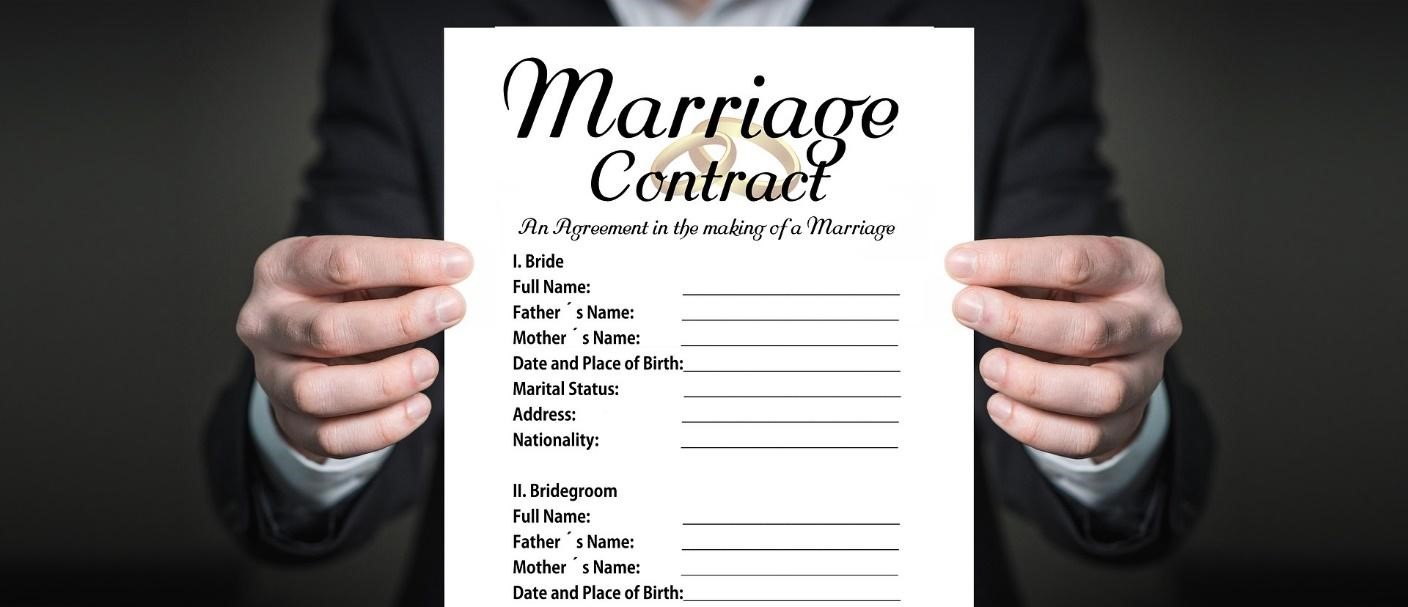 by Monica Beffa
Complete trust in your loved one and a certain degree of spontaneity are important ingredients for a healthy long term relationship, but couples can decide to reinforce it with the help of a domestic contract. What types of Domestic Contracts are there? Cohabitation Agreements, Marriage Contracts and Separation Agreements are different types of domestic contracts. Couples use them to set out...