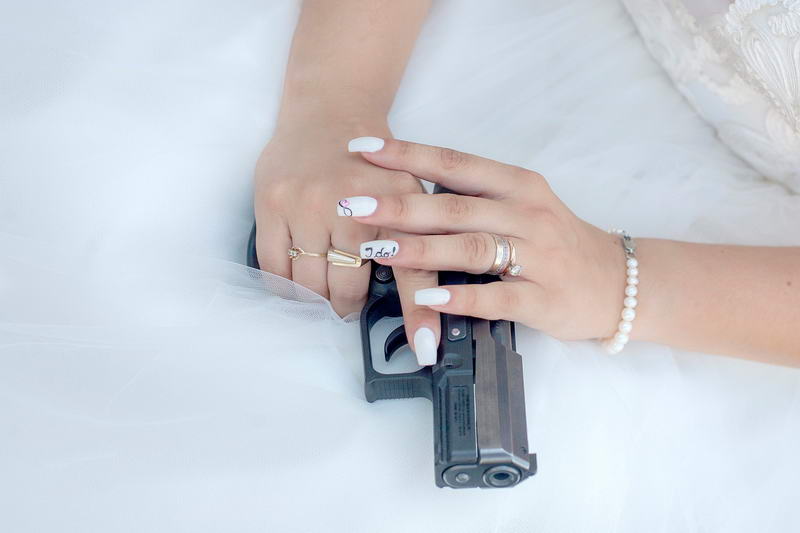 by Monica Beffa
Although an engagement ring is a symbol of a couple's love and commitment, it is also a piece of property and can be intertwined with many legalities. If you and your fiancé cannot come to a decision about who should keep the ring, you may have to turn to the law for help.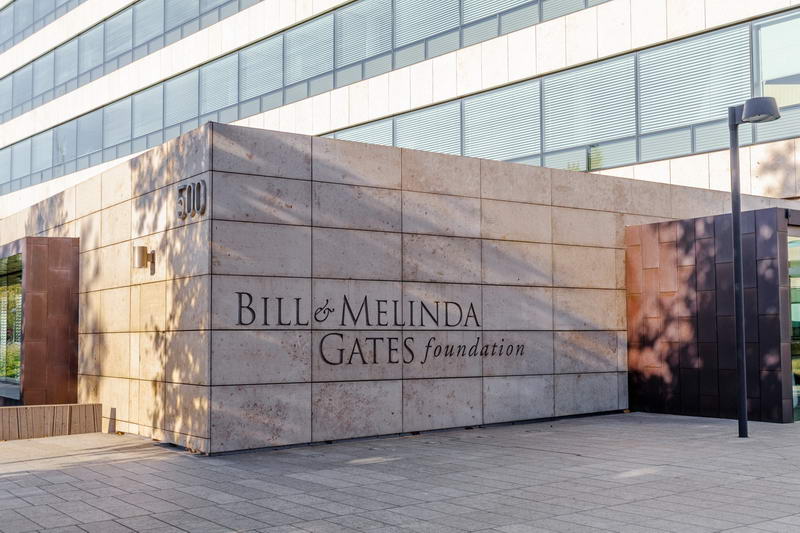 by Monica Beffa
Bill and Melinda Gates: A High-Profile Modern Divorce – breaking it down, and lessons learned for your separation agreement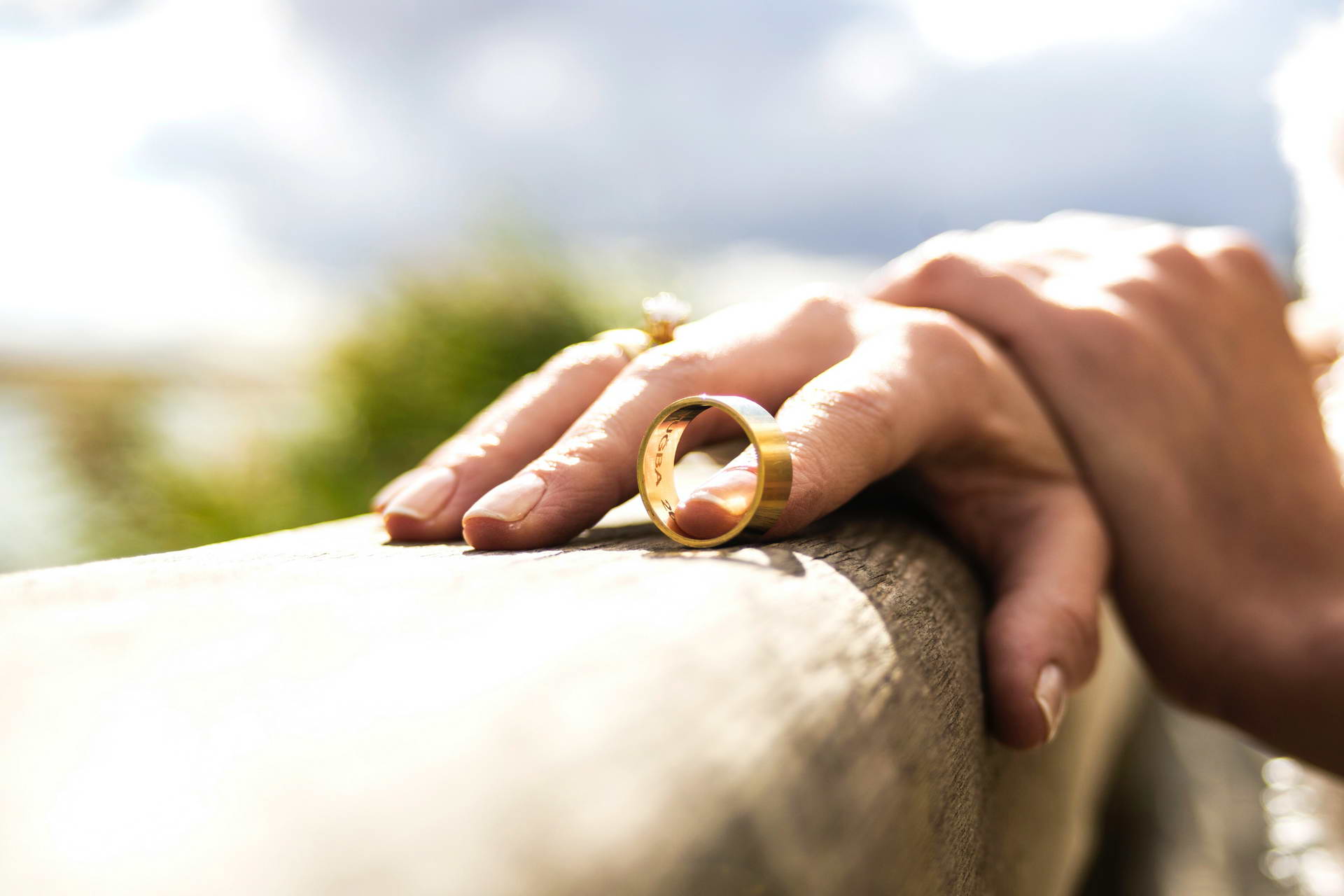 by Monica Beffa
Of the number of separations or divorces since March of 2020, most of them have been shorter than the average 14 years. So not only have more marriages been falling apart since the pandemic started, but they've also been falling apart faster as a result.