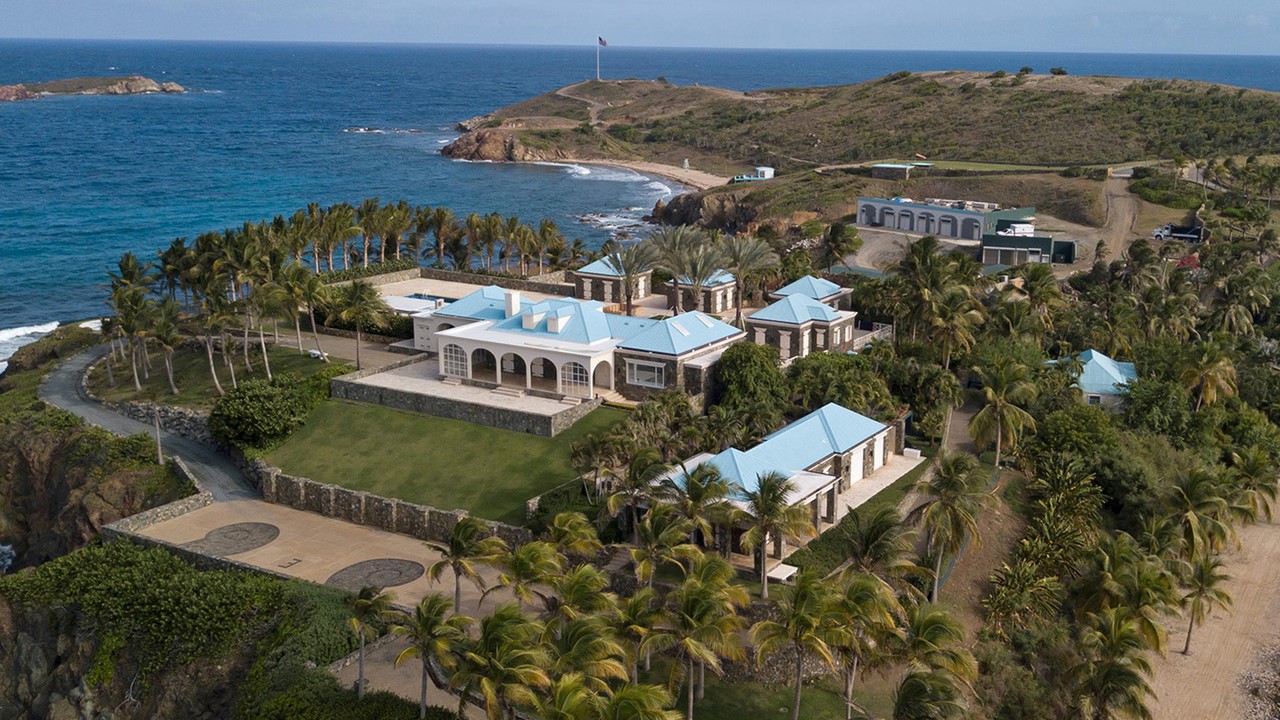 by
Monica Beffa
The Curious Case of Jeffrey Epstein's Wealth, Death, and Estate
Jeffrey Epstein made the first page on the media this entire summer. Not only his death is a mystery, but so is his wealth, the extent of his estate and his estate planning.
Epstein died on Saturday August 10th at the age of 66 in an apparent suicide in the New York jail. His death casts uncertainty into the distribution of the considerable assets he left behind.
In July, Epstein was arrested in New Jersey and charged with sex trafficking, in connection with allegations that he recruited underage girls for abuse at his homes in New York and Palm Beach. If convicted, he could have faced 45 years in prison. Attorney General William Barr promised to pursue justice for Epstein's victims.
Epstein wasn't married and does not have any known children. His known relatives include his brother, Mark, and a niece and nephew, who live in New York. Epstein's estate is massive: opulent homes, a Caribbean Island, and a private jet.
Lawyers involved in the lawsuits are seeking compensation for the victims of his alleged sex crimes and will try to freeze Epstein's estate. Many victims may come forward which might start many civil claims against the multimillionaire's estate. This legal battle can last many years.
It is unclear whether Epstein left a valid Will. What he left behind are the legal claims of the sex abuse victims and the claims over his vast estate, each fighting for the top paying position. Epstein's wealth included a $77 million, 40-room mansion on New York's Upper East Side, the island of Little St. James in the U.S. Virgin Islands, a ranch in New Mexico and homes in Paris and Palm Beach, Florida.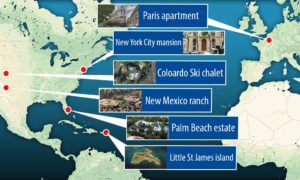 Jeffrey Epstein is dead, but his case could live on for many years. The federal criminal case will end with his death, but the victims may pursue civil lawsuits against Epstein's estate, which could last for years. The lawyers for the victims are seeking justice and asking for the "entire estate" to be given to his victims. Based on the financial records, the prosecutors estimated that Epstein's net worth is at least $500 million.
The estate litigation has an important role and it is significant which one of Epstein's houses is considered his "primary home". As Epstein had many residences, it is unclear which house was the place he intended to return to. Epstein declared that the island of Little St. James in the U.S. Virgin Islands was his primary residence.
The question is whether Epstein had a valid Will. If Epstein had a Will, it would name the executor which starts the probate process and the distribution of the estate. A judge will determine whether the Will is valid, and if it is, the executor named in the Will is appointed. If Epstein didn't have a Will, then the executor's job would go to his closest next of kin, his brother, Mark Epstein. If Mark Epstein declines to be executor, one of Epstein's creditors could apply to be an executor of the Will. As an alternative, the court could also assign an executor for the estate.
The estate may try to shield Epstein's assets from the victims of the sex abuse, however, the assets of the estate will not be distributed until the civil claims are litigated. Creditors, and that would include anyone suing Epstein's estate, have a right to Epstein's money before it goes to his family members or anyone named in his Will. The order of who has the right to Epstein's estate is government for the tax liens first, then comes all the creditors, and then the named beneficiaries in the Will.
It's not clear how extensive Epstein's estate is or how he died.
It's not clear whether Epstein had a Will, and even if he had one, it probably wouldn't have made the case any easier.
But, for the rest of us, ordinary people, having a Will is always a good idea.
Latest Posts
by Monica Beffa
Although an engagement ring is a symbol of a couple's love and commitment, it is also a piece of property and can be intertwined with many legalities. If...
by Monica Beffa
Bill and Melinda Gates: A High-Profile Modern Divorce - breaking it down, and lessons learned for your separation agreement
by Monica Beffa
Improve your startup's odds is by ensuring you have all the contracts and agreements necessary as well as a well-drafted business plan