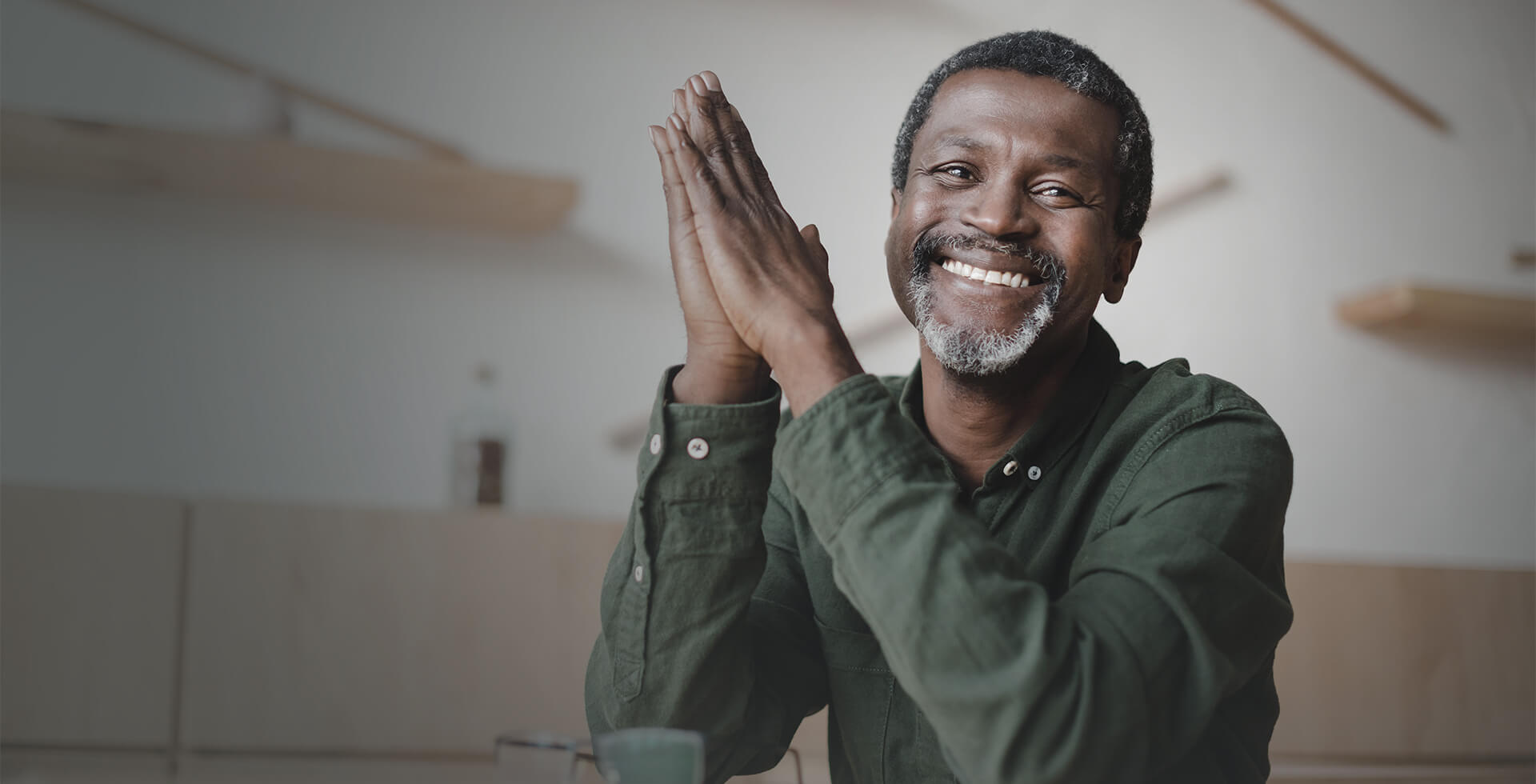 by
Monica Beffa
Parents And Grandparents Sponsorship Selection Process
CANADA TO ACCEPT 20,000 PARENTS/GRANDPARENTS SPONSORSHIP APPLICATIONS IN 2019
Immigration, Refugees and Citizenship Canada (IRCC) declared it will end in 2019 its controversial lottery selection process under the Parents and Grandparents Program . IRCC will revert to a first-come, first-served approach to inviting interested sponsors to apply.
The news announced on August 20, 2018 also said that the IRCC will accept up to 20,000 new sponsorship applications in 2019 through the Parents and Grandparents Program (PGP).
Existing selection process
In 20177 IRCC's implemented a randomized selection process for applications to the Parents and Grandparents Program. At that time, the government claimed that a randomized approach would level the playing field and give everyone the same opportunity to be selected to sponsor their parents/grandparents. Not everyone agreed, and the decision was widely criticized as unjust. Families complained that the randomized process gave them no way of knowing if they would ever be selected to reunite with their loved ones.
The changes announced last month are IRCC's  response to these concerns. The IRCC said that "[a]s a result of listening to stakeholders and closely examining the PGP Program, the government is making further changes to the application intake process that will streamline access to the program and improve client experience."
Immigration Minister Ahmed Hussen said that these changes are evidence of the Government of Canada's "commitment to helping families live, work and thrive together, in Canada."
Will it Help?
According to IRCC,  its inventory of PGP applications dropped from a peak of 167,000, in 2011, to just under 26,000, in June 2018. This reduction of inventory has allowed the IRCC to increase its intake quota to 20,000 in 2019.
This new cap doubles IRCC's original applications cap for 2018, which was set at 10,000 and was increased to 17,000 in July 2018. To meet this increased 2018 quota, the second round of invitations sent by the IRCC at the end of July will have until October 5, 2018 to submit a complete application.
Those interested in sponsoring their parents/grandparents in the 2019 will have to complete an Interest to Sponsor form online at the beginning of the year. Even though a a first-come, first-served selection approach will not fully guarantee approval of every application, the increased yearly quota is definitely good news for the Canadian sponsors
At a glance
How will the parents and Grandparents program change?
Old Program
New Program

Application to open in January for submission of Interest to Sponsor forms.
Sponsors are drawn randomly from all sponsors who submitted Interest to Sponsor forms. The IRCC had 2 draws in 2017 & 2 in 2018.
The sponsors drawn are issued invitations to apply and have 90 days to submit a full application.

Application to open in January for submission of Interest to Sponsor" forms.
Sponsors to be issued invitations to apply in the order they submitted the Interest to Sponsor forms.
The sponsors who received invitations to apply have 90 days to submit a complete application.
Read More About Family Sponsorship
Latest Posts
by Monica Beffa
Planning for your end of life is not something comfortable to do, and that's why many people don't get around to drafting their Will. Almost half of all...
by Monica Beffa
Often referred to as a TRP, a temporary resident permit allows someone to be granted access to Canada if they are inadmissible – ineligible – for a specific...