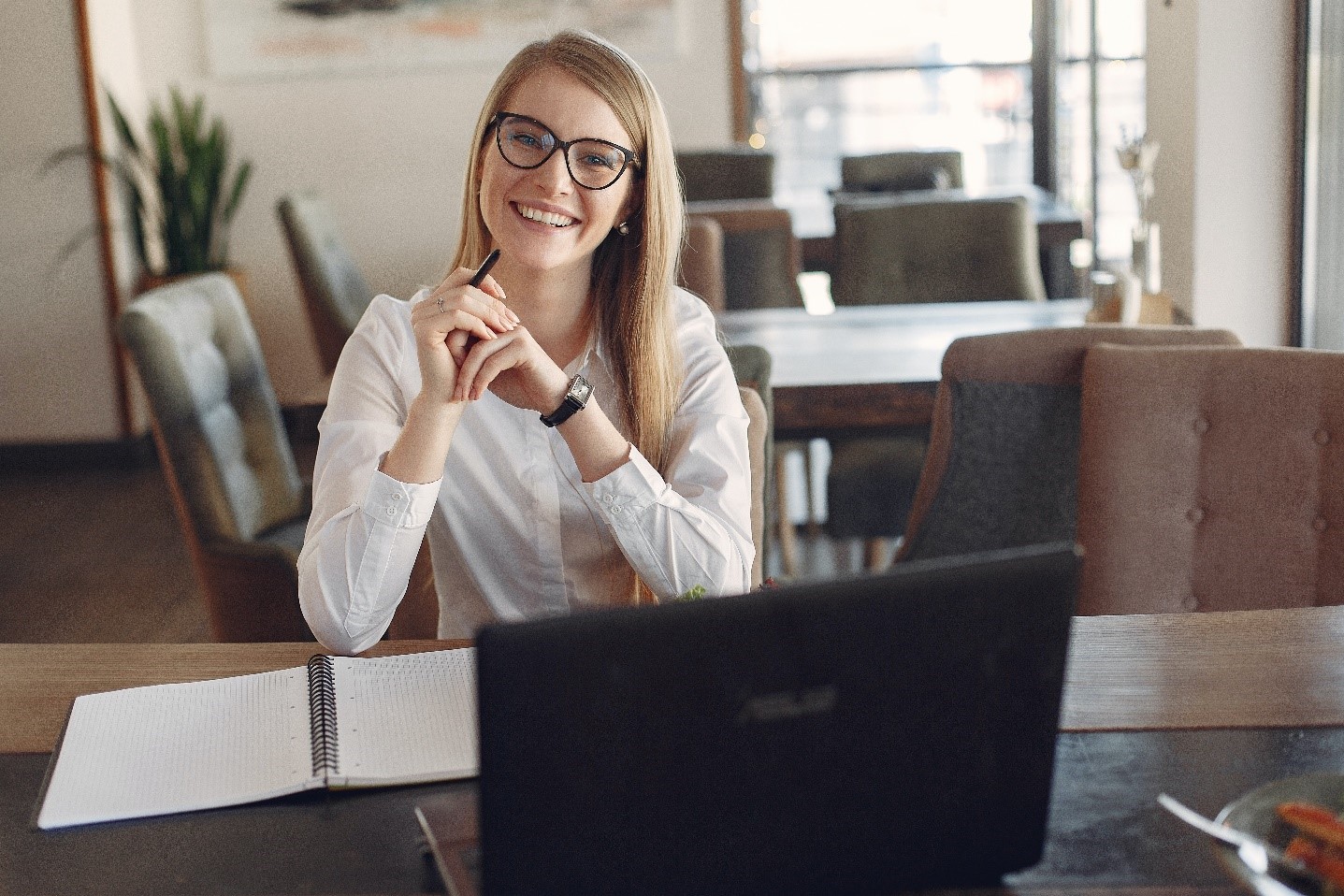 by Monica Beffa
There are many people involved even in the smallest real estate transaction. Most people are wondering why they need to pay one more, especially a real estate lawyer. The truth is that you cannot afford not to be represented by a real estate lawyer in a purchase or sale transaction, whether you are the buyer or the seller. There are plenty of reasons why...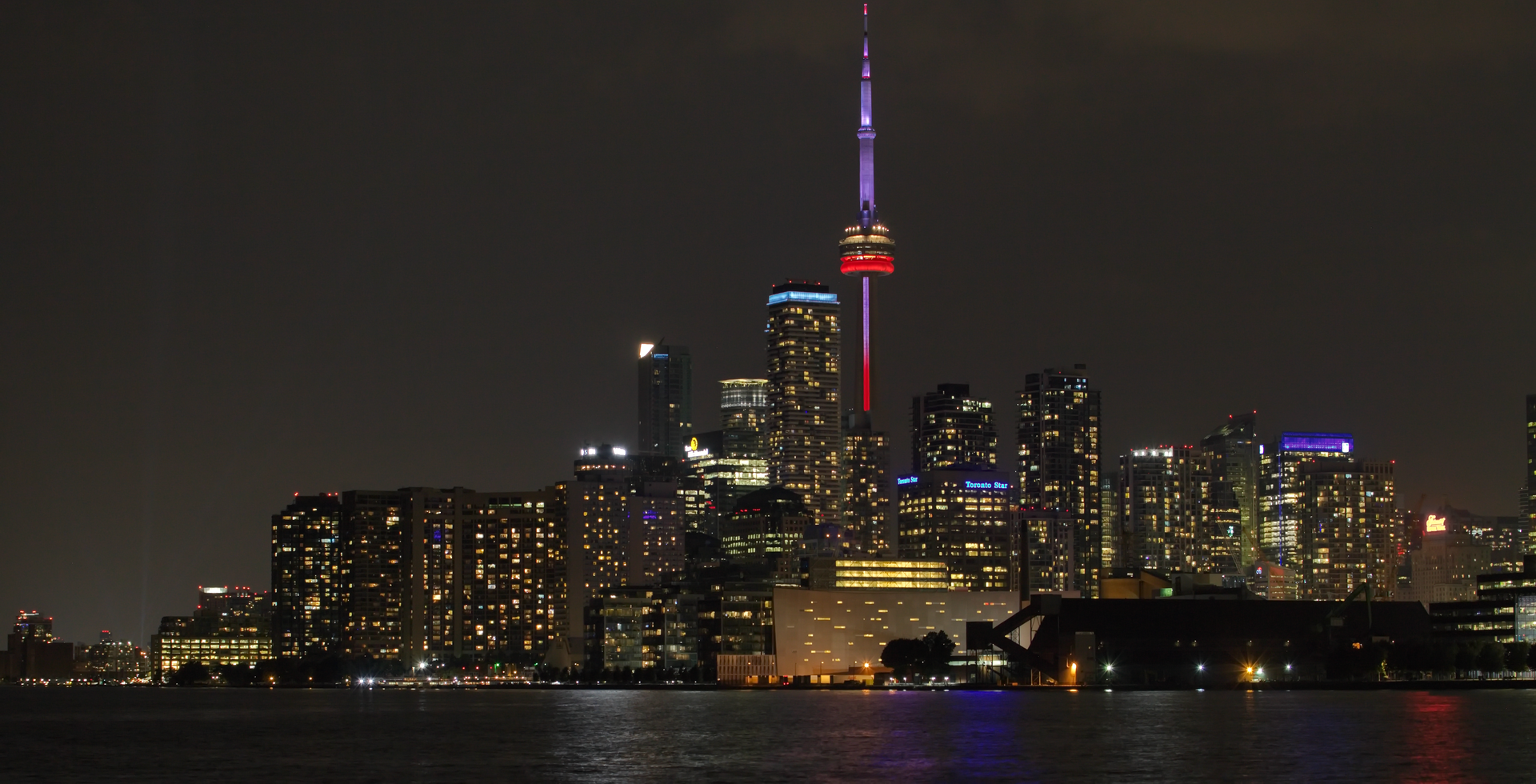 by Monica Beffa
  A PERSONAL REAL ESTATE CORPORATION ("PREC") gives Real Estate Agents ("Realtors") the ability to utilize the benefits of incorporation.  Recently, Bill 104, the Tax Fairness for Realtors Act, has been passed to permit a PREC to be registered as a broker or salesperson. A PREC can be considered a broker or salesperson provided that the owner of the PREC's voting shares has the...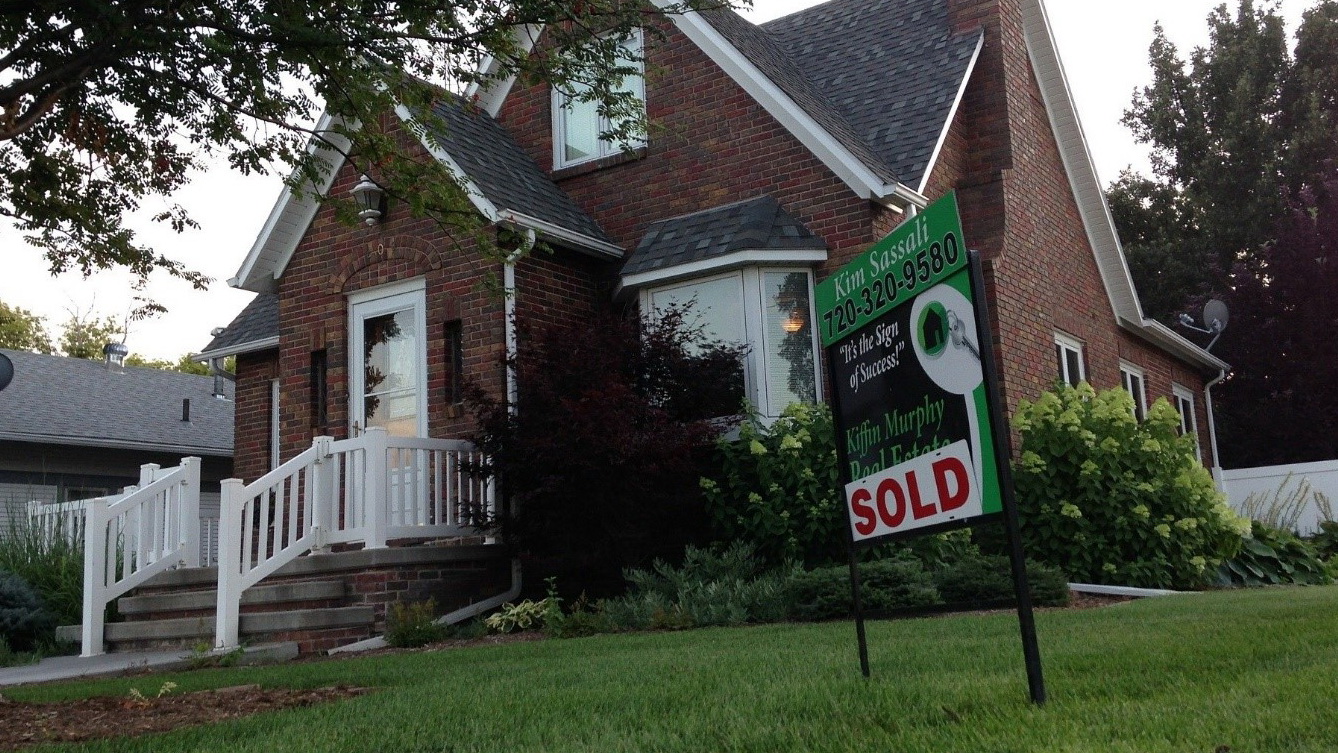 by Monica Beffa
When should I contact a Real Estate Lawyer regarding purchasing a home? As soon as possible. Once our firm is involved, we can start working to protect the purchaser's interests.  When it comes to buying and selling real estate, the details are important. A fact or item incorrectly set out, or completely overlooked in...