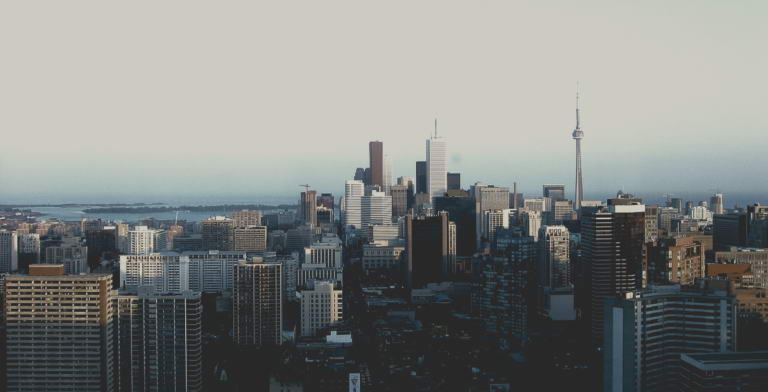 by Monica Beffa
Often referred to as a TRP, a temporary resident permit allows someone to be granted access to Canada if they are inadmissible – ineligible – for a specific reason. Those who seek to obtain a TRP usually do so due to medical or security reasons, and having an established criminal record is another common reason. Without this permit, you won't be permitted...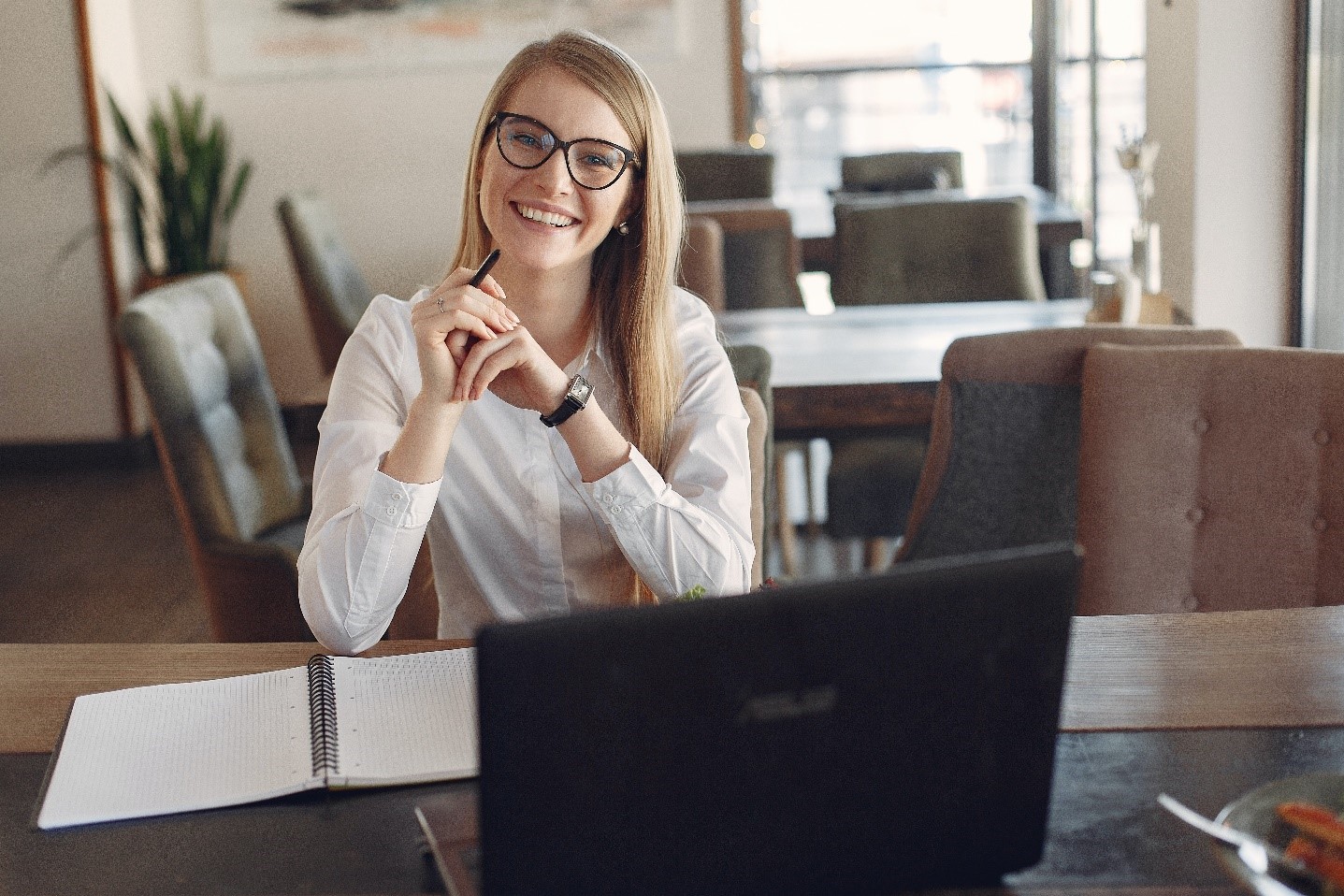 by Monica Beffa
There are many people involved even in the smallest real estate transaction. Most people are wondering why they need to pay one more, especially a real estate lawyer. The truth is that you cannot afford not to be represented by a real estate lawyer in a purchase or sale transaction, whether you are the buyer or the seller. There are plenty of reasons why...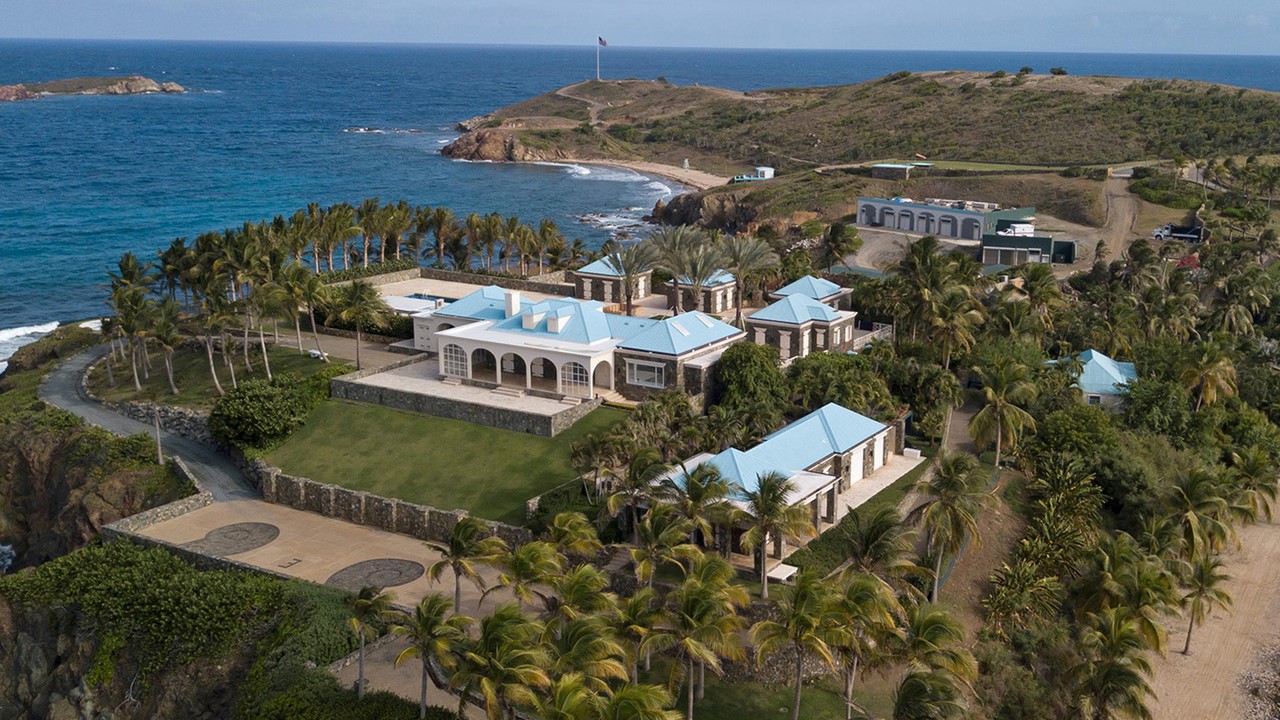 by Monica Beffa
It's not clear whether Epstein had a Will, and even if he had one, it probably wouldn't have made the case any easier. But, for the rest of us, ordinary people, having a Will is always a good idea.