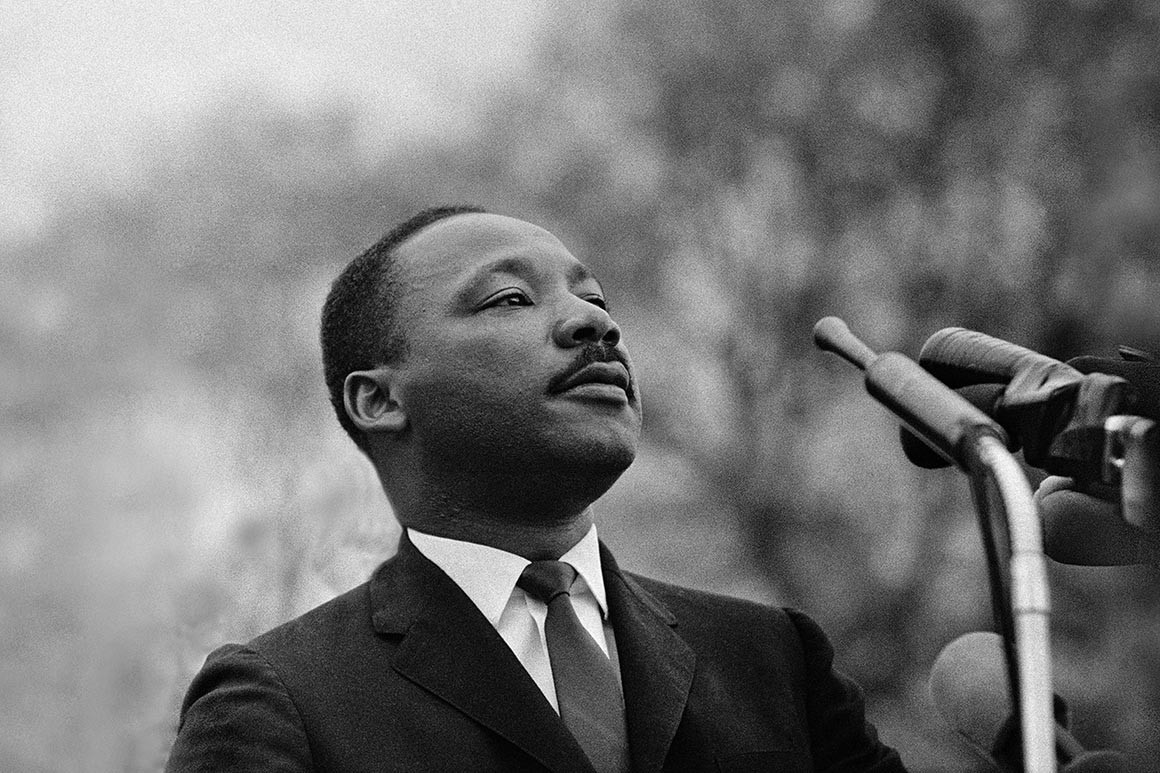 by Monica Beffa
(Intestate = without a will)
1. Abraham Lincoln- Lawyer, President of the United States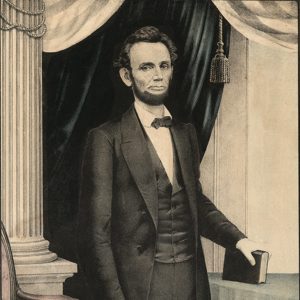 Age at the time of death: 56
As the 16th president of the United States and a lawyer, some would be shocked to find out that Abraham Lincoln has not drawn a Will before he died. After his assassination in 1865, President Lincoln's intestate estate was valued at $110,300 and was divided among his wife and his two sons. Lincoln's estate would be a few million in today's dollars.
2.
Martin Luther King, Jr.- Civil Rights Activist- Nobel Prize medalist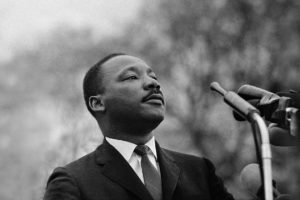 Age at the time of death:56
Dr. Martin Luther King, Jr. known was a well-known activist who faced death threats, so, it is unexpected that he did not have a Will signed. Although Dr. King was assassinated in 1968, his family is still fighting these days over his estate. Recently, King's children started another fight in court over King's Nobel Peace Prize medal and personal traveling Bible.
3.
Jimi Hendrix – Songwriter/Singer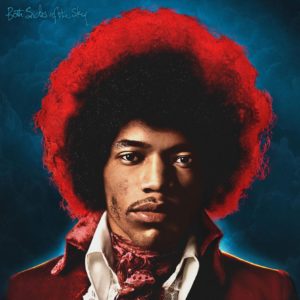 Age at the time of death: 27
Jimi Hendrix died in 1970 without leaving a Will. The estate litigation went on for more than 30 years. Hendrix's estate went to his father, Al Hendrix, after a court dispute with two alleged out of wedlock children. After Al Hendrix died, Hendrix's siblings had been fighting in court over the control of the singer's $80-million estate. The Court endorsed Al Hendrix's Will, but the siblings continued fighting over the use of the singer's image.
4. Bob Marley – songwriter, singer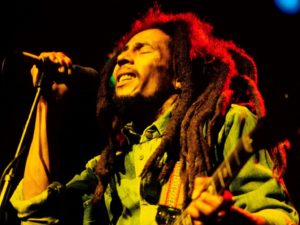 Age at the time of death: 36
It may amaze you that famous reggae songwriter and singer, Bob Marley, who was diagnosed with cancer in 1977 and died four years later at 36 did not have a Will. Bob Marley's estate continues to produce income, earning more than $20 million between 2013 and 2014.
Under Jamaican law, Marley's estate was divided among his wife and 13 children. As a result, Marley's widow, Rita, received only 10 percent of his assets. Thirty years after Marley's death his heirs were still litigating over the singer's estate. After many years of court battles, Rita and Marley's family received Marley's name and likeness. The Estate of Bob Marley is strongly defending the commercial use of Bob Marley's likeness, songs, and intellectual property. Just recently, the Marley's Estate sued Bob Marley's half-brother, Richard Booker, for giving Jamaican tours and coordinating music festivals using Bob Marley's name.
5. Amy Winehouse – singer/songwriter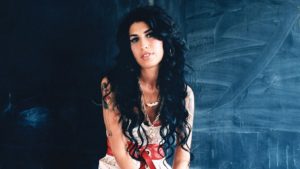 Age at the time of death: 27
The British singer, Amy Winehouse, died in 2011 as the result of alcohol poisoning. Originally, the press reported that Winehouse left a Will, however, British court decided that the singer's $4.66 million fortune was allocated to her parents. Her ex-husband, Blake Fielder-Civil, was not a beneficiary.
In "Amy", the Oscar-winning documentary about Winehouse, the singer is presented as having a very heated relationship with her father who was called in the documentary a "misleading" person.
6.Prince – singer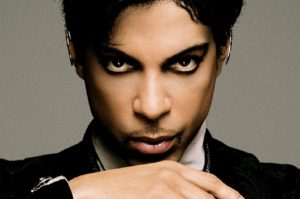 Age at the time of death: 57
The celebrity singer died in April 2016 after a five-decade career and seven Grammy Awards trophies. Prince's estate was evaluated at $300 million at the time of his death. Surprisingly, Prince did not leave a Will.
Without having a will in place, different people came out and alleged to be his previous wife, children, siblings, or relatives. In May 2017, after a year of court fights, a judge ordered that there is no Will for Prince and that Prince's sister and five half-siblings were the right beneficiaries of the fortune.
7. Michael Jackson – Singer/Songwriter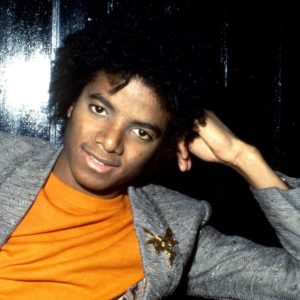 Age at the time of death: 50
Jackson's family initially thought that he died intestate. Immediately following Jackson's death in July 2009, his mother filed documents in court claiming that Michael did not have a Will.
However, later, a Will was discovered, being executed 7 years before the pop star's death.
Jackson appointed his lawyer and music executive as administrators of his estate, his mother as a guardian to his children, and a beneficiary of a trust, and his sister, singer Diana Ross, was named an alternate guardian for Jackson's children and their estates.
Jackson's estate produced over $242 million in the past and continues to generate great revenue.
WHAT WE LEARNED
Without a will, a messy estate will be left behind.
Estate lawsuits can take years to be decided.
The law will dictate who gets what vs. what the person would have chosen had he /she taken the time to execute a Will
Family may not be able to divide the estate without filing a lawsuit