Over 10 Years Experience in Canada & EU
Simple Pricing
Multilingual: English, Romanian
Friendly and Responsive Service
Flexible Locations
Video Conferencing
Beffa Law is a respected and recognized Toronto Area law firm, which offers its clients professional legal representation  in a variety of areas of law such as Business, Immigration, Wills & Estates, Privacy, Family Law.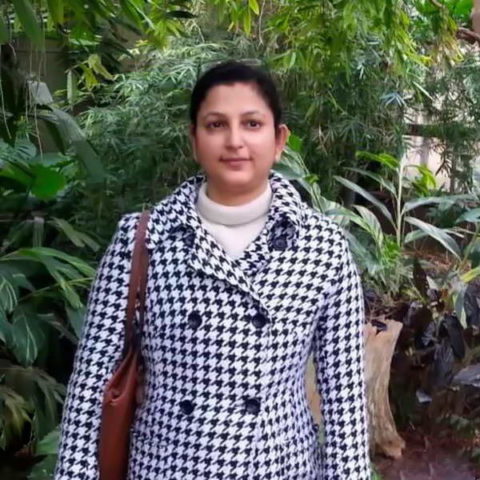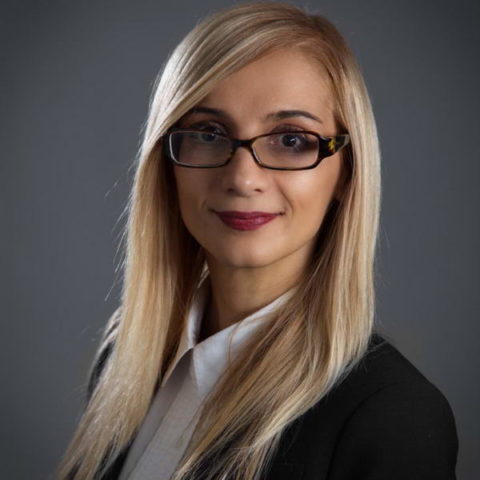 Recent Blogs
We offer our clients fresh perspectives and relevant legal insights.
by Monica Beffa
While all charities and not-for-profit organizations operate on a not-for-profit basis, there are significant differences between them. To run the...
Read More