Over 10 Years Experience in Canada & EU
Simple Pricing
Multilingual: English, Romanian
Friendly and Responsive Service
Flexible Locations
Video Conferencing
Beffa Law is a respected and recognized Toronto Area law firm, which offers its clients professional legal representation  in a variety of areas of law such as Business, Immigration, Wills & Estates, Privacy, Family Law.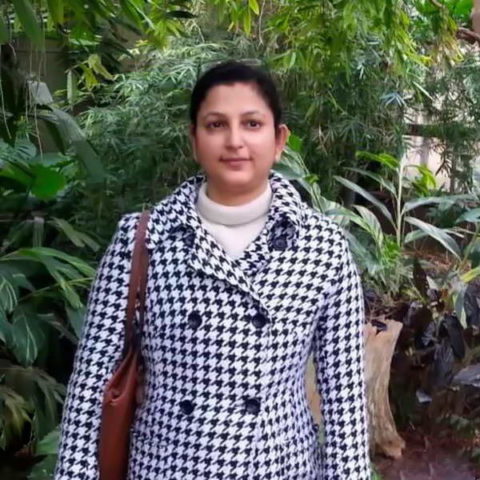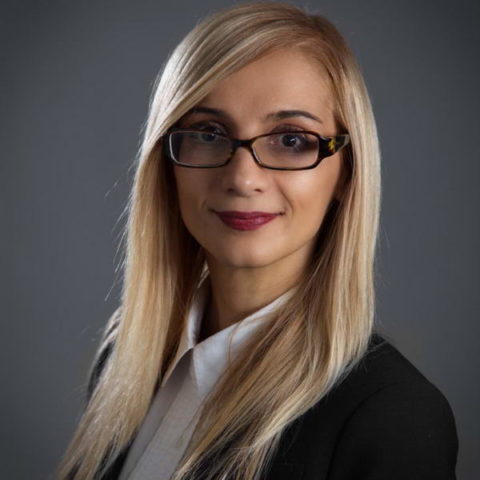 Recent Blogs
We offer our clients fresh perspectives and relevant legal insights.
by Monica Beffa
Although an engagement ring is a symbol of a couple's love and commitment, it is also a piece of property and can be intertwined with many legalities. If...
Read More
by Monica Beffa
Bill and Melinda Gates: A High-Profile Modern Divorce - breaking it down, and lessons learned for your separation agreement
Read More
by Monica Beffa
Improve your startup's odds is by ensuring you have all the contracts and agreements necessary as well as a well-drafted business plan
Read More